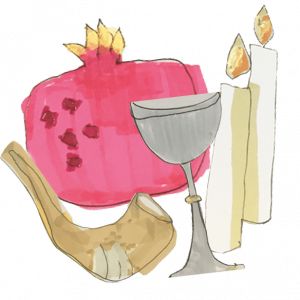 Live Up! is an imaginative playground built for all generations to come together to find hope, healing and joy. Through the arts and play Live Up! helps you gather with others and let creativity and imagination lead the way.

Karina and Debora Zilberman, gifted artists, creators, and gatherers made LIVE UP! for you -- parents, kids, teachers, grandparents, facilitators.

Welcome to the Live Up Playground!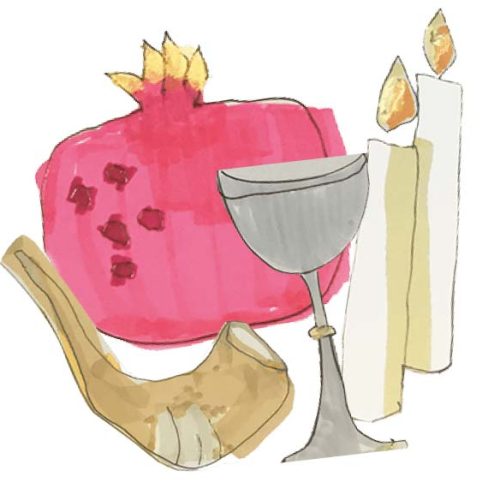 Learn techniques to employ the LIVE UP! Playing Cards to engage people of all ages in creativity, communication, and reflection.
This workshop is ideal for educators, group facilitators, and therapists working one-on-one or with groups in parenting centers, early childhood centers, and family counseling settings.
The LIVE UP! Playing cards are designed to spark conversation, catalyze self-reflection, and facilitate honest, collaborative creativity, all with playfulness and love.
COST $52.00
INCLUDES WORKSHOP PLAYING CARDS + SAND TIMER + DICE.
Register NOW and get free standard shipping within the U.S.!